It's nearly Christmas, and then, as usually happens, it's nearly the end of year. I'm excited twice, for one about what has happened this year and for two, about the start of brand spanking new year. It's all a bit overwhelming.
New things
I have a vegetable garden that is, somewhat to my amazement, growing vegetables and I just harvested my first crops.
Christmas is approaching with rapid speed which means work functions, gift shopping and other Christmassy things. I love Christmas.   It's (almost) the one aspect in which I wish we were more American. I want to do some original decorating this year, especially as we are playing host. I can't wait for the first of December.
I'm going to be a student again next year (apparently) though I'm still not sold on the idea. But I'm doing it for the 'greater good' for my career ect.
I have a great number of things that I need to do and want to do. It's all quite difficult to fit them in to the equation. I've always been good at wanting to do stuff and crap at figuring out exactly what to do. Next year I want to start my library qualification, continue to study creative writing, possibly enter a poetry award, start my monetized food blog and keep working. I wish I knew how all the pieces worked together. I also want to start my own happiness project, make colossal amounts of food, travel the world or at least some of it, buy beautiful things for our house, get actual red hair, go to a writing convention and a concert, watch my brother and sister in-law get married, get engaged (heh, I wish), become self-sufficient and ultimately save the world.
Dreams – thank God they're free.
Here are some photographs from my life. It's mostly peachy.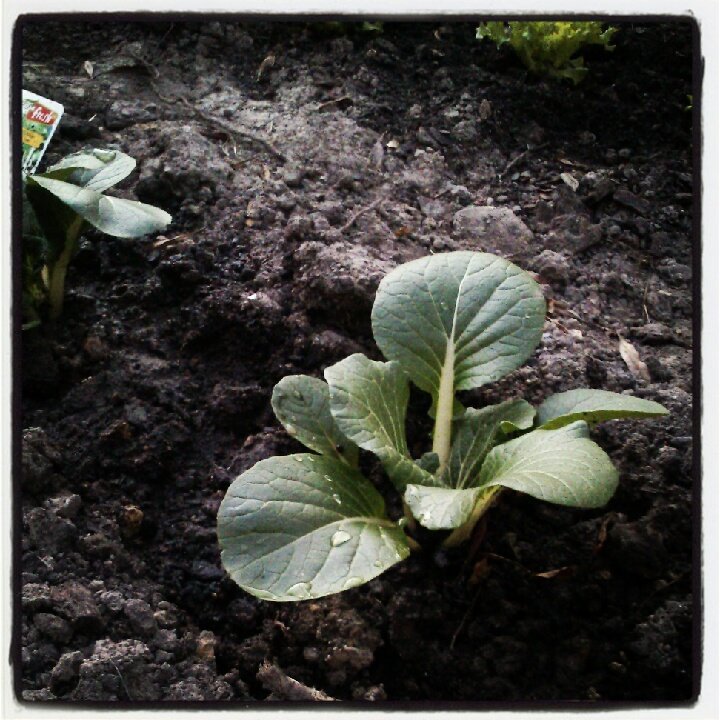 Pak choi seedling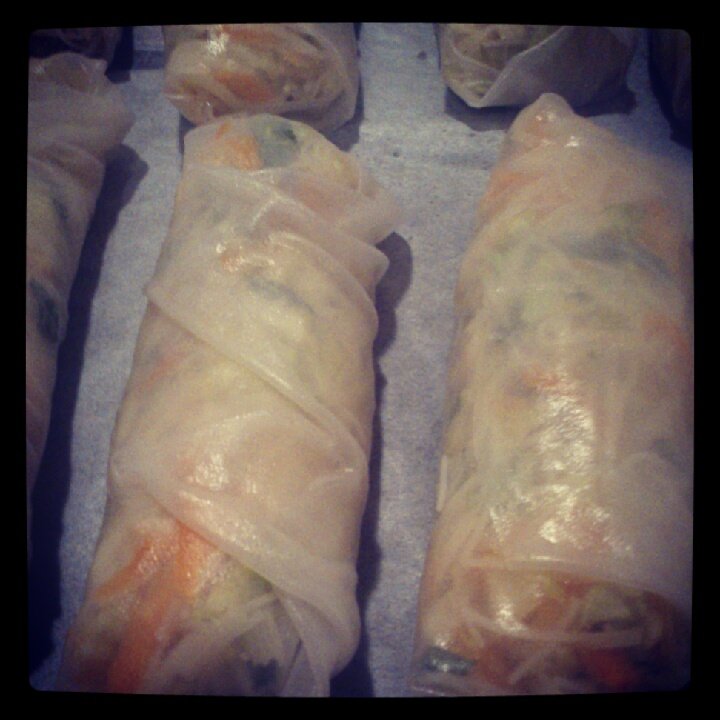 Rice Paper Rolls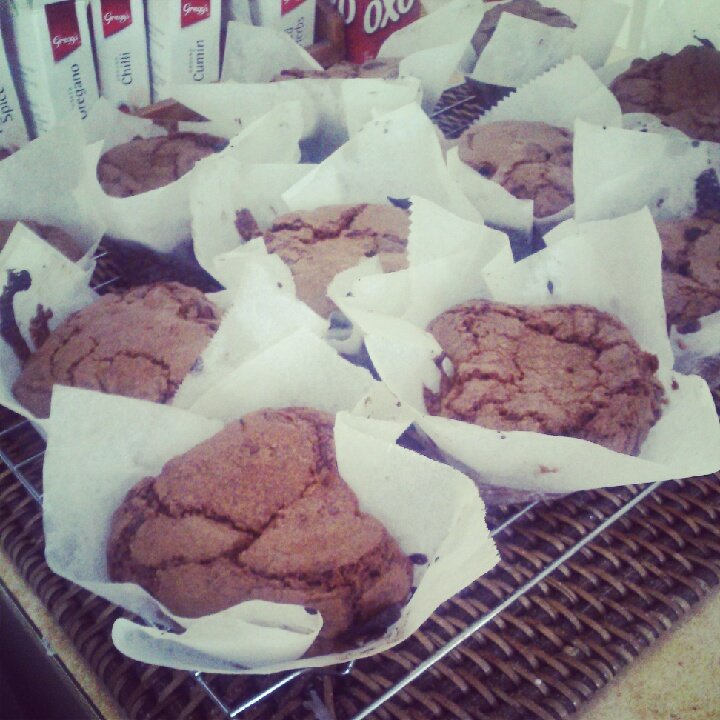 Brownie Muffins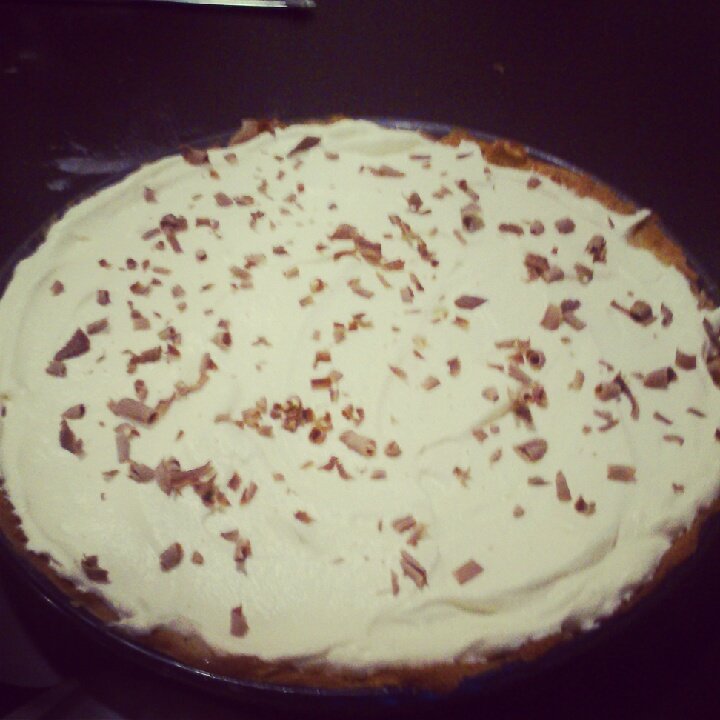 Banoffe Pie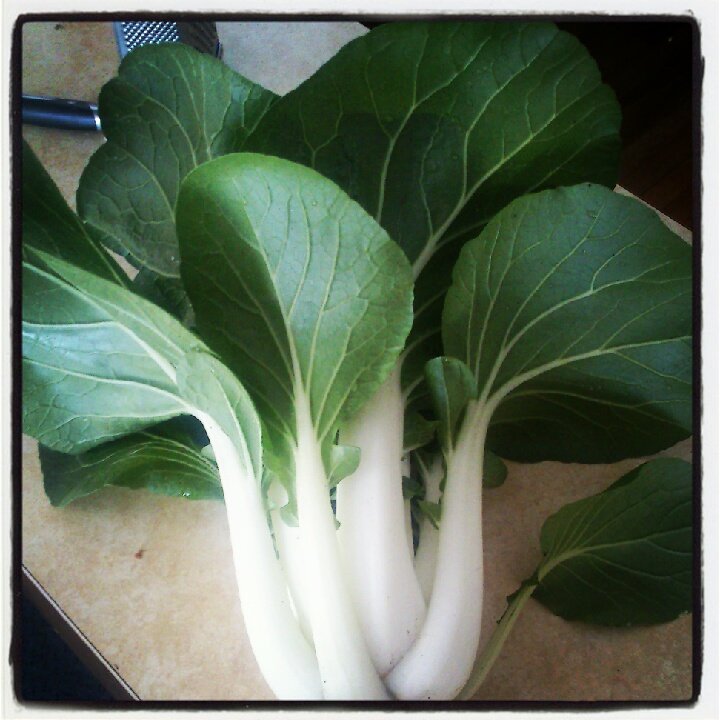 Freshly harvested pak choi
 My first strawberries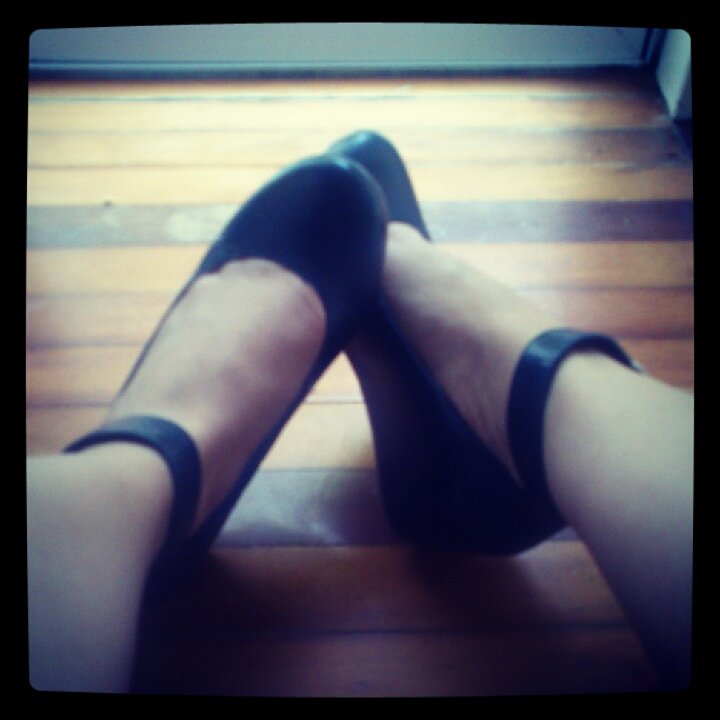 And my new shooooees