It is Sunday evening and I have had an extraordinary weekend. It began with fine Mediterranean food and wine (local wine of course). On Saturday I worked (sorry to include the boring bits) and then I did some shopping! My shopping trip resulted in a new favourite jacket, its royal blue and double breasted and was such a bargain. I also bought my perfume from the aromatherapy store and a peacock green cardigan. Then I went home and made key lime pie, which I am starting to master. And with my dessert we watch The Prestige ( which has given me a great desire to go to a magic show).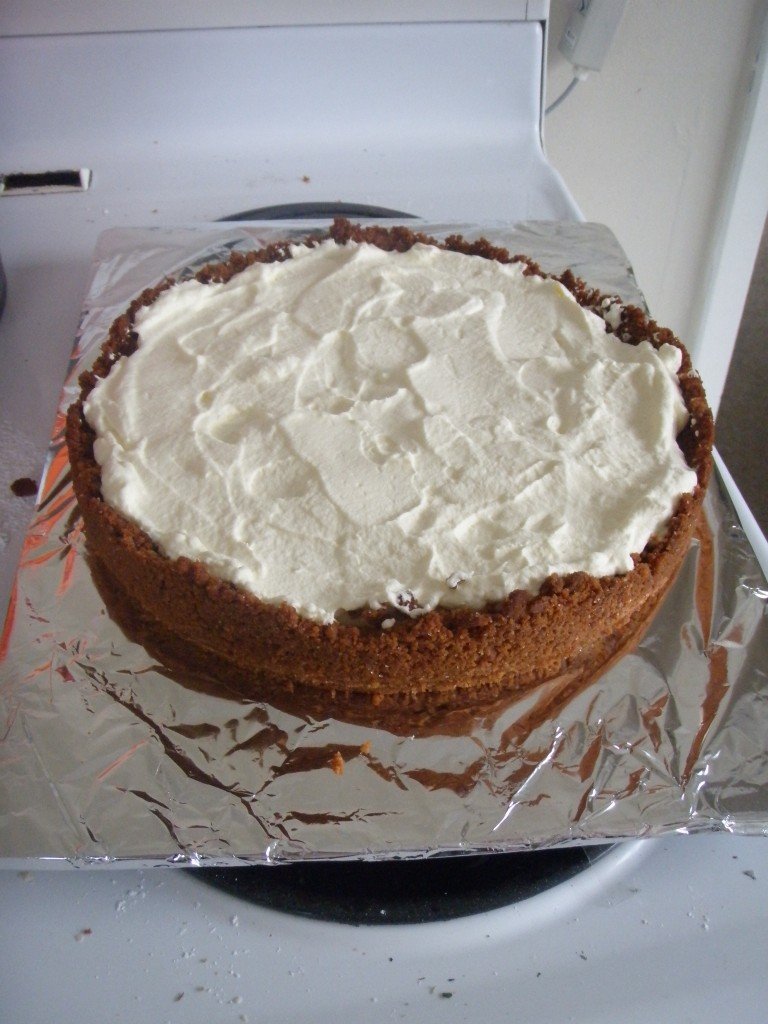 Today I went to a talk by writer Gavin Bishop as the start of the Writers in Residence Programme. (More to come on this).
Tomorrow it is the Queens Birthday (apparently) so I get the day off! We are going to go to a book fair and I think we might just have to go out for brunch. I have a couple of big projects that I need to get serious about. They are very exciting and I almost wish I could quit my job and just focus on them. The first and most important is finishing my book.